The Swancon 39: Conjuration Auction will take place on Friday 18th April at 8pm. As one of the convention's most popular events, it's a great way to buy and sell books, movies, collectibles and more. Get that second book of a series you haven't started yet, or a rare unsigned copy of your favourite book! And more!
To enter items into the auction, you will need to complete a Seller's List plus a Lot Slip for each item to be entered. While these will be available at the convention, we'd appreciate it if you downloaded and filled them out in advance, as this will help us to get through your submission quickly.
Download Sellers Form
Download Lot Slips
Items will be collected at the hotel on Thursday from 6-8pm and Friday from 2pm-5pm. If you cannot deliver your items during these times, please contact the committee to make alternate arrangements.
Please Note:
Limit 10 lots per person
If you wish to specify reserve prices please remember to include them where specified
Items may be entered and sold as a group but must be pre-bundled (e.g. in a bag or tied together) and should be specified as such
No

VHS

Items will be accepted at the discretion of the committee
10% Commission for all non-fan-fund sales will go to Swancon, with the remainder of the sale price paid to the original owner after final reconciliation at the convention.
Please also provide a Phone Number and/or Hotel Room Number with your seller's slip so we can easily contact you afterwards.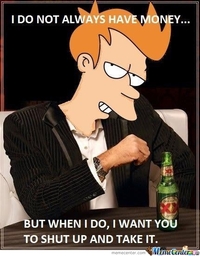 Auction
Conjuration
Fan auction
Published: 08:42 on Apr 15, 2014
Last Updated: 08:43 on Apr 15, 2014