Thanks to HOPSCOTCH ENTERTAINMENT ONE, Swancon has some FREE TICKETS to give away for the upcoming thriller Now You See Me, to be released August 8.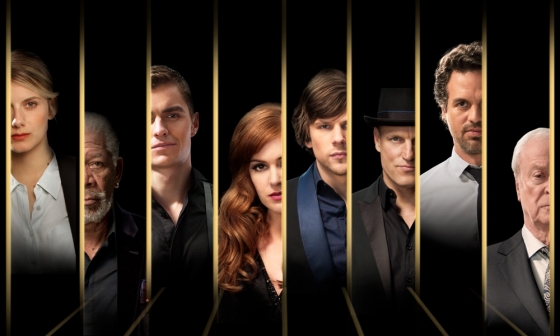 To win one of these tickets, simply share this post on Facebook or Twitter. Don't forget to tag us so we can see your entry!
Winners will be drawn on Wednesday, 8th of August, and tickets can either be picked up at a Swancon event, or an arrangement can be made with a committee member.
Events
Published: 12:03 on Aug 05, 2013
Last Updated: 12:04 on Aug 05, 2013